Information
Olathe horticulture center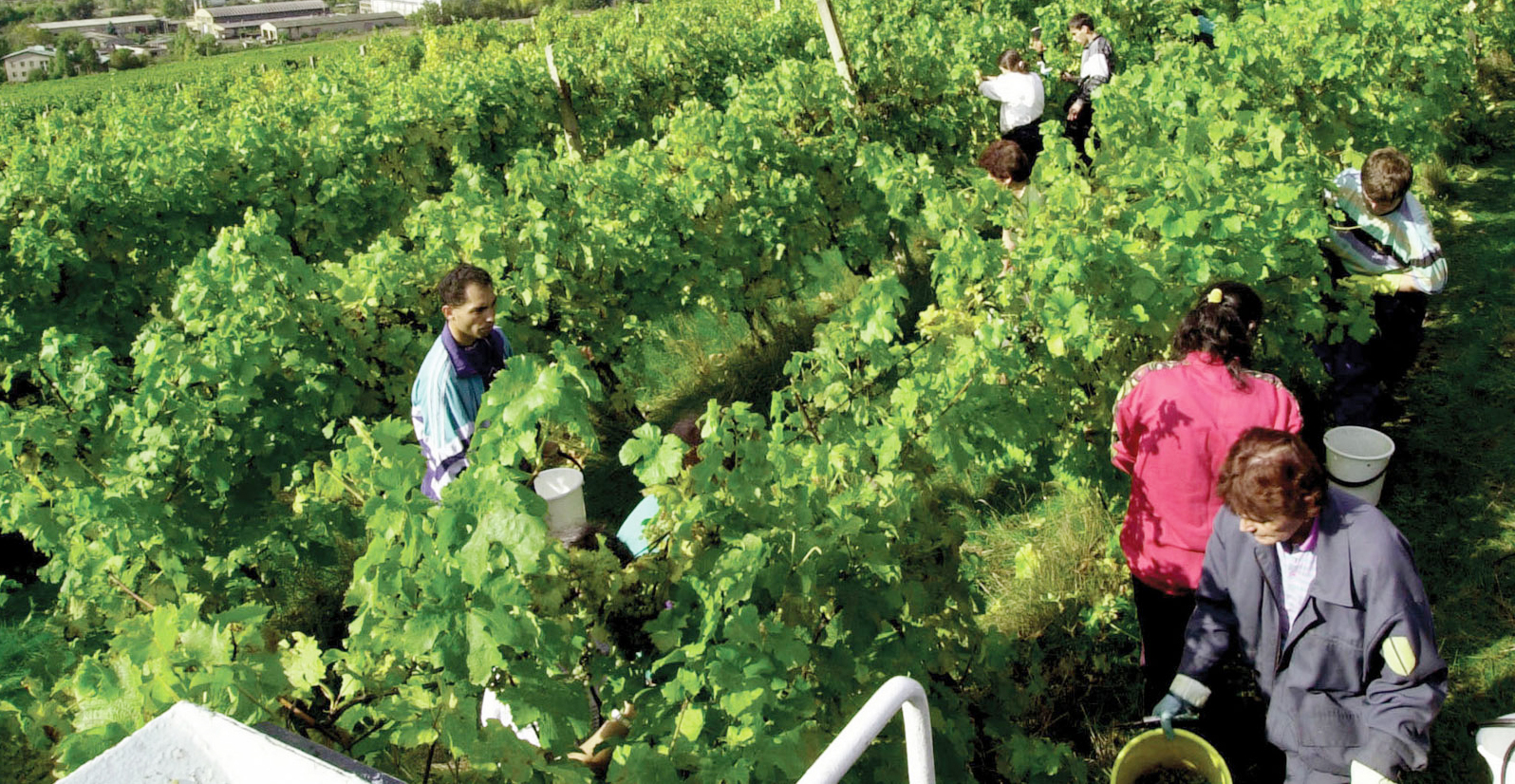 Olathe horticulture center to be renovated in August
Tuesday
Aug 26, 2013 at 10:11 PM
It's been a long wait, but the Olathe Parks and Recreation Department will finally have a new horticulture center, which is part of a $17 million dollar renovations at the Lakeview and Olathe North High School sites. Construction should be completed by the end of August.
Lakeview Park is located at the south end of Lakeview Park Drive off of S. 117th St., while the Olathe North High School is just north of Olathe Mall and near the intersection of Lake Avenue and 87th Street.
The park horticulture center is scheduled for completion in November.
It will include expanded plant beds, new benches, new lighting and other beautification features.
"We are proud of our park horticulture center and how it's grown over the past ten years to become one of the finest facilities in the state and one of the best in the Midwest," said Chris Johnson, director of parks.
Johnson said the improvements are due in part to a $4.5 million Community Development Block Grant (CDBG) from the Kansas Department of Housing and Urban Development and a $2.5 million local match.
"We're making improvements, and that's what it's all about," Johnson said. "We're continuing to do what we need to do to make our facilities great for our park system."
Johnson said when the Olathe Parks and Recreation Department moved into the new facility, they found that some areas were out of use.
"The space on the ground floor just was taken over by the district's recreation program," Johnson said. "So, the park horticulture and turf areas have been very small. It's been about 20,000 square feet, which makes the horticulture center small. It s not adequate for what we need to be doing."
Johnson said that they have about 500 volunteers who help maintain the facility on a daily basis.
"We have to do a lot to keep it clean," he said. "We do a lot of work in the turf area and we even do landscape projects."
"One of our biggest problems is in the maintenance area," Johnson said. "It's the one that you see."
He said they need a lot of space to carry out their work.
In the past, Johnson said they needed about 20,000 square feet for plantings. But, he said, that has increased to about 40,000 square feet for the new facility.
A small horticulture lab has also been added, Johnson said.
Johnson said their future goals for the site are to have more landscape projects and to expand the horticulture center for the public.
Currently, Johnson said they have about 75 flower beds and several types of trees and plants at the recreation park.
"We plan to bring in more trees and bushes, perhaps 100 or more," Johnson said. "We're hoping to expand the horticulture center and have larger, open areas for the public to enjoy."
He said one of their biggest concerns has been the location, which is located in the middle of Old Town Square, and is within a two- to three-block radius.
"We've just been stuck with our location, which is very good and bad," Johnson said. "We get a lot of compliments on how well our site has been developed, but people always ask where we're going to put the center. Our location is ideal for the district."
Johnson said they are also concerned about the maintenance and upkeep of the site.
"Our biggest problem right now is maintenance," he said. "It's a lot to keep up and our staff is trying to cope with it. We need the community's support."
At the April 26 meeting, the council considered approving Johnson's request to enter into a one-year rental contract with the city.
The city is leasing the park to Johnson until August 2015, when the city will purchase the park from Johnson for $350,000.
During the meeting, the council heard public comment on Johnson's request.
Most speakers voiced support for the park and its expansion.
"I think it's a wonderful thing for the park," said Steve Lathrop, a resident who attended the meeting. "It's a huge project and I think that project deserves full support. It's a wonderful thing for Old Town to have such a large garden in Old Town."
Lathrop said he has been supportive of Old Town Square, which he said has blossomed in recent years.
"We've come a long way in a short amount of time and I think it's important that we continue to be supportive of Old Town," he said. "I think it's very important that we continue to support our garden. It's been a wonderful thing for us."
In other business, the council:
— Approved a contract with the city, for which the city would pay the contractor, for the excavation of the park, demolition of the bridge and a grading of the park's area. The work would be completed in May, with a cost of $9,500.
— Approved a contract with the city, for which the city would pay the contractor, for the construction of a parking lot adjacent to the park and the installation of a curb and gutter along the west boundary of the park. The work would be completed by mid-September, with a cost
Watch the video: Introduction to a Dosatron Injection System for Produce Washing